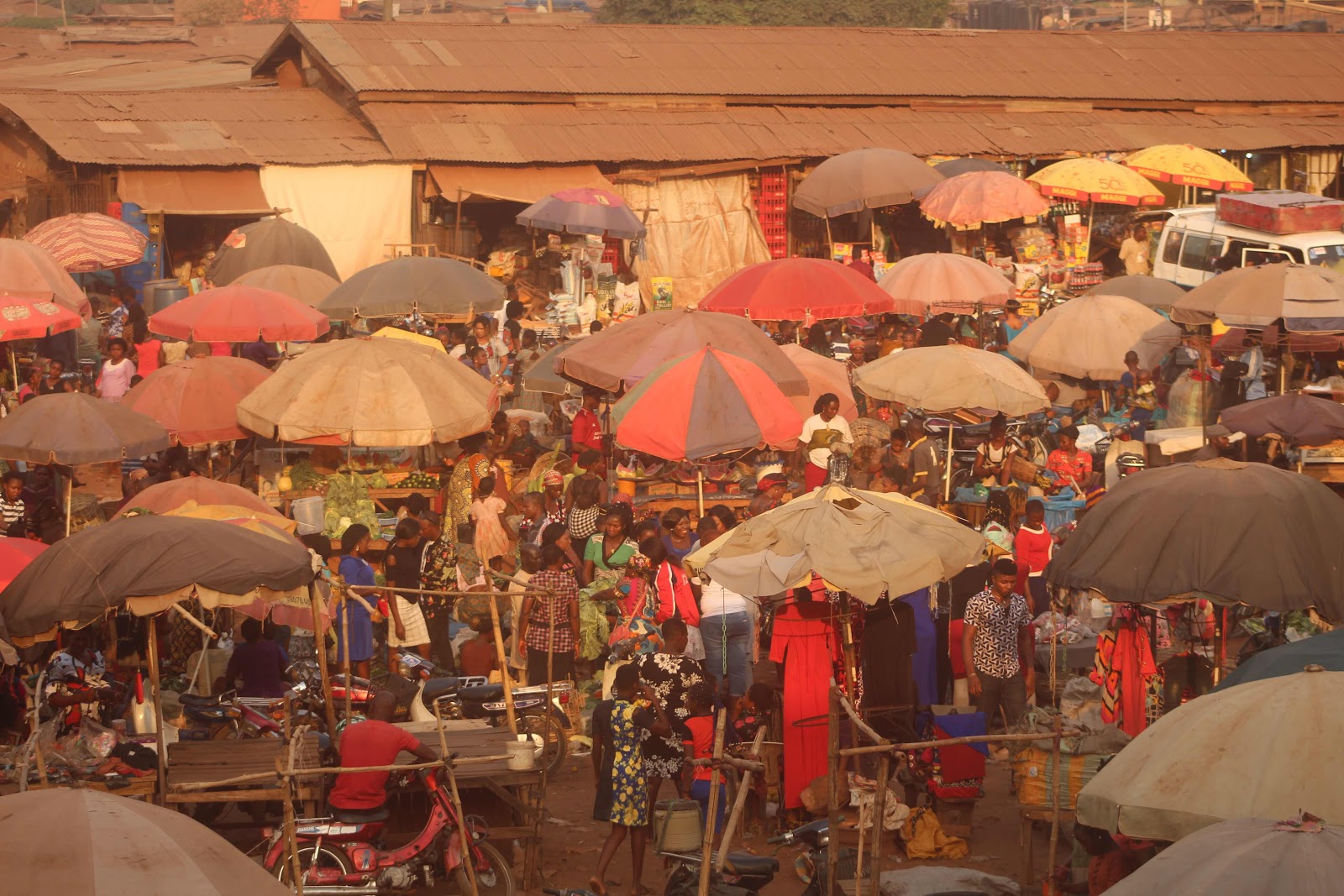 Monkey dey work while baboon dey chop
But the leg wey dey too waka no know say
The eye wey dey too luk dey see am
Dem say everyday na for the thief
But one day i go bi for the landlord
For whatever climbs up go one day climb down
Like how my pipu say na only fly wey no get adviser
Dey follow coffin go down for ground. And na only for ground
We im go know say capital B difa from a cow's footstep
Come think of pipu wey no dey hear fiam?
Like the govament for the side of river Naija
We dey bit im pikins and tell dem make dem no cry
Dem bi even say the youth na the future of tomorrow
But how dem go bi the future of tomorrow
If dem kwuma no even get today at all at all
Dem bi forget say any woman wey bring in
Ant infested firewood don beg lizard for work
Or shebi dem don forget the sayings of our elders?
Govament suppose be like the pelican bird
But our own be preying Peregrine Falcon
Who may turn all of us to matriphagies
Make somebori kuma remind them pipu pawaa!
For na only sickness we dey kill a puppy
Wey fit make am no hear shit smell!
My pipu say no talk no talk na the problem of the mouth
But talk and talk no hear na the problem of the ears
For when dem cut the head, the ears go follow am
Make our leaders wise
For nemesis na real
And our youths no bi mugu!
Alisonomi 2019©