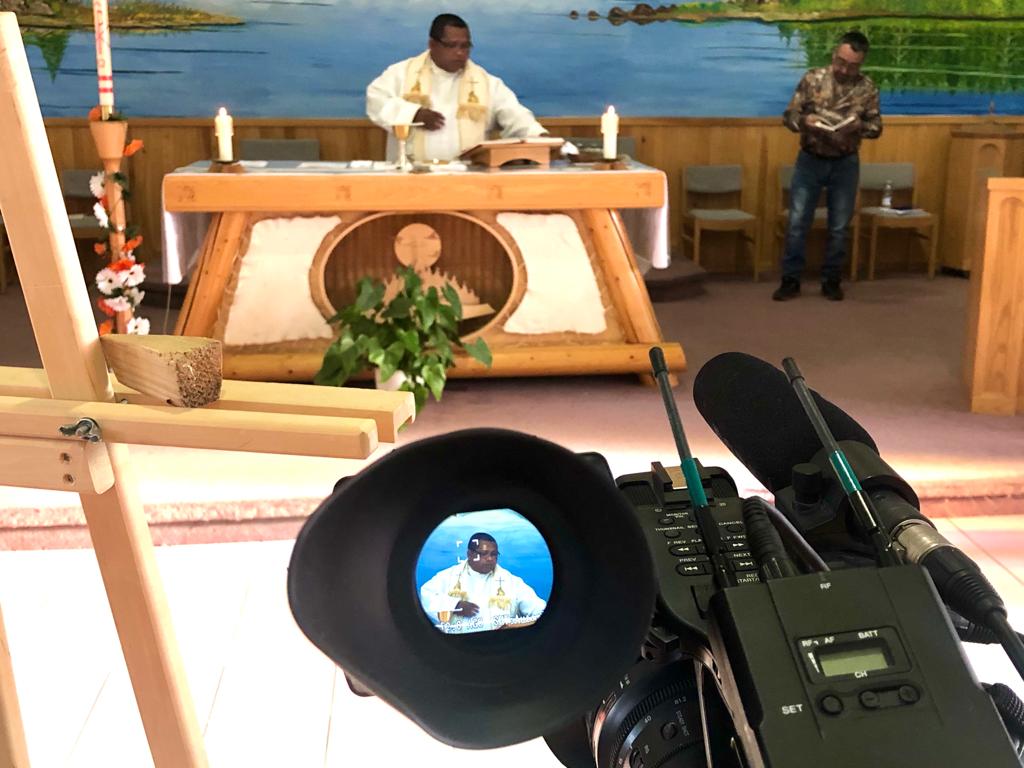 The iPriest is a website managed by a passionate priest deeply interested in social media and decolonial thought. The site covers a vast array of topics ranging from religion and politics to literature, culture, society, and race-related issues.
The author(s) of the website approach these subjects from a unique decolonizing perspective and are constantly looking for unexplored avenues and fresh possibilities.
It is vital to note that all the opinions shared on the website are purely personal and do not endorse any particular position.