We often tend to believe that motivational books have keys to success. But, with the crops of biographies and autobiographies coming up in our bookstores, many have started questioning the idea that motivational books can truly answer any question about self-development. All those who have read Steven Jobs by Walter Isaacson, the Audacity of Hope by Barack Obama, Becoming of Michel Obama, In the Black of Jolly Denham, The Stone Thrower of Jael Ealey, Ru by Kim Thuy, etc., must have noticed by a good biography or autobiography is far better than packaged formulas that motivational speakers sell.
Today, I'm going to grant you access to what I saw while tracing the odyssey called the life of Elon Musk. Elon Musk: Tesla, SpaceX and the Quest for a fantastic future of Ashlee Vance is one of those texts you wouldn't want to drop without seeing the back cover. It retraces the making of Elon Musk, one of Silicon Valley's most innovative guys. The SpaceX and Tesla Car inventor was born and brought up in South Africa, groomed in Canada, and exploded in the United States of America before now starting to redefine the technological advancement history in China.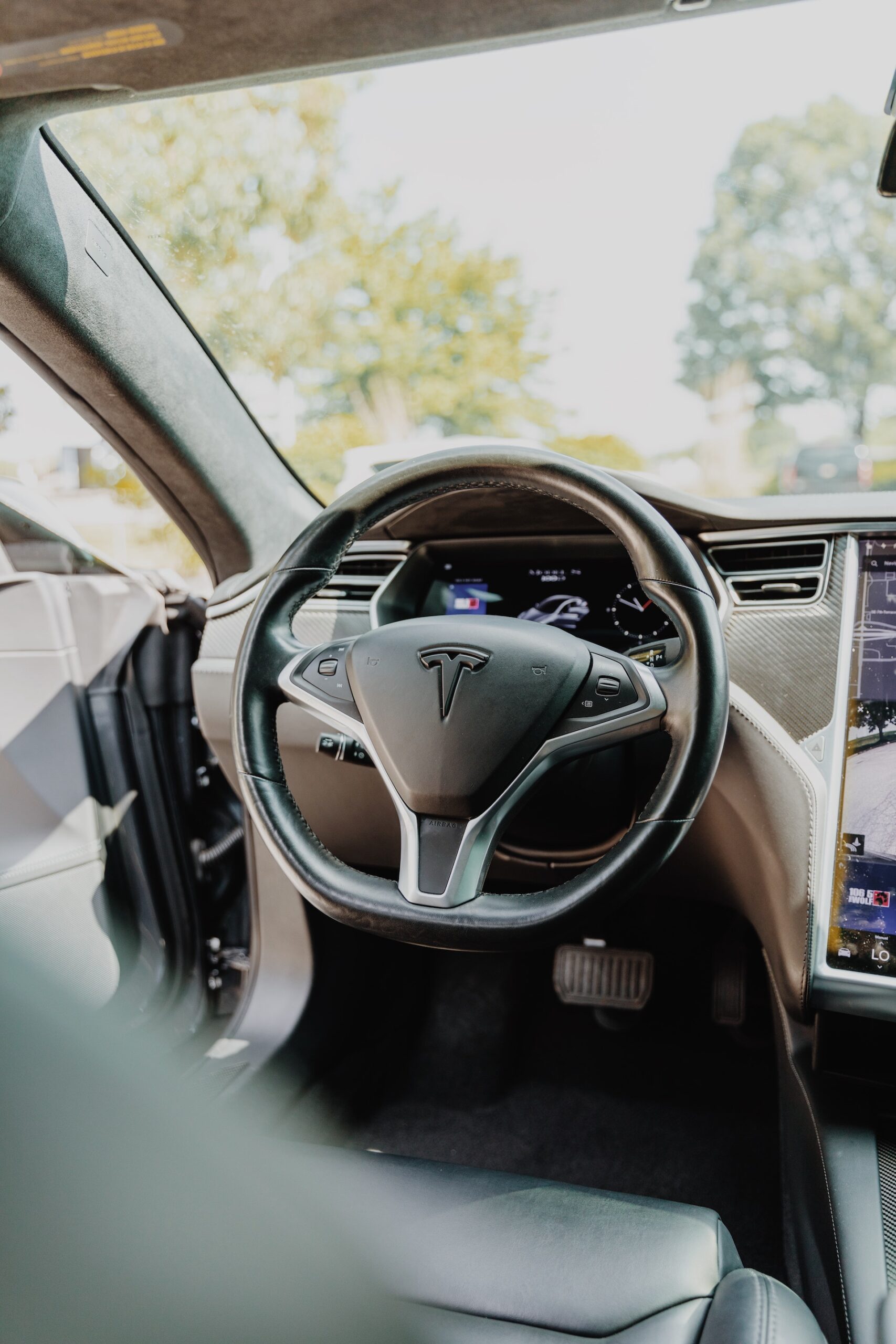 Elon Musk, born to the family of a South African father and a Canadian mother, grew up very reserved and was often bullied. He started showing his knack for computer technology very early. At the age of 10, he started learning to code, and at 12, he sold his first code of video games. Very early, he developed an obsessive attachment to learning new things. The author narrates that he read so much that he ended up reading encyclopedias.
While waiting for his documents to travel to Canada, Musk studied in his home country, at the University of Pretoria. On his arrival in Canada, he started his life adventure with frustration. On his arrival at the Montreal Airport, the uncle with whom he was going to stay was not in the city. He then had to look for his way in the big city of Montreal. And though he was still 17 years old, he feared nothing and trusted his gut to see him through. And buying a long travel ticket, he hopped into the Bus and decided to pave his way into the big continent called Country. He did all he could in Canada to pave the way for the future. And he had a preference to only work for whatever legal job paid the most. And his desire to make money made him go even for work that no one would ever think of.
A few years later, he left for the United States of America, where he continued his studies. He developed his full capacity here, venturing into areas even the United States government thinks twice before investing in.
The book is written in 11 chapters. It started with an introduction to his vision of the world. This chapter, entitled Elon's World, starts with how the author met Elon to finalize his project on writing his biography. The author dabbled headlong into the psychology of this enigmatic personality. The chapter prepares the reader for what is to follow. It shows how complicated his personality could be in terms of a relationship. And at the same time, the reader gains access to what makes him a unique genius whose ideas are always ahead of his age and outside our time.
Then came his childhood and home brought up before diving into how Elon laid the foundation of his business in Canada. Then, followed by a methodical presentation of his start-ups and foundations. The book continues with how he always rose more invigorated, even at the edge of bankruptcy or a family crisis.
The particularity of the book is that it presents every start-up that Elon has ever single-handedly created or co-started with his brother Kimbal or other people. It also gives us access to his entrepreneurial world, love, and family life.
The presentation of what Elon Musk has so far achieved through his SpaceX and Tesla electrical companies is so captivating that one feels like becoming another Elon Musk.