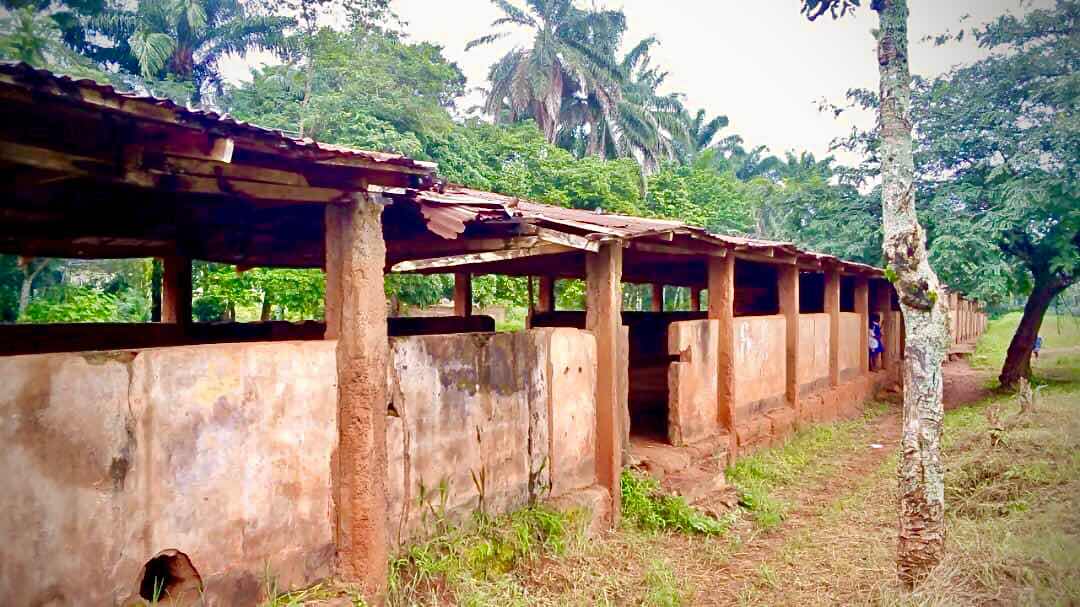 Ugbaike, the ancient tiger of Enugu State has always been known for her greatness. In the history of Ezike Oba, she is known to have produced pioneers in different fields. Her offspring have helped in reshaping the region through wealth and leadership. She has also been a home of different innovative startups. Recently, through the effort of some of her children, she attracted a 3 million Naira youth empowerment program.
Unfortunately, she has also been known for her mismanagement and decayed infrastructure. Anybody above 25 years might still remember the dwarf electric polls that decorated Ugbaike-Obollo-Afor Road. Also, as early as the 1990s, Ugbaike has been struggling to have her communities electrified. In my Primary three, we stood up for over 4 hours waiting for Okwesilieze Nwodo who visited Ugbaike promising us an electric transformer. Yet, up till today, Ugbike is still in darkness. We have also had two Local government caretakers, a local government Chairman, a commissioner, a State Secretary, both House of Rep., and gubernatorial aspirants. So, politically speaking, Ugbaike is not lagging.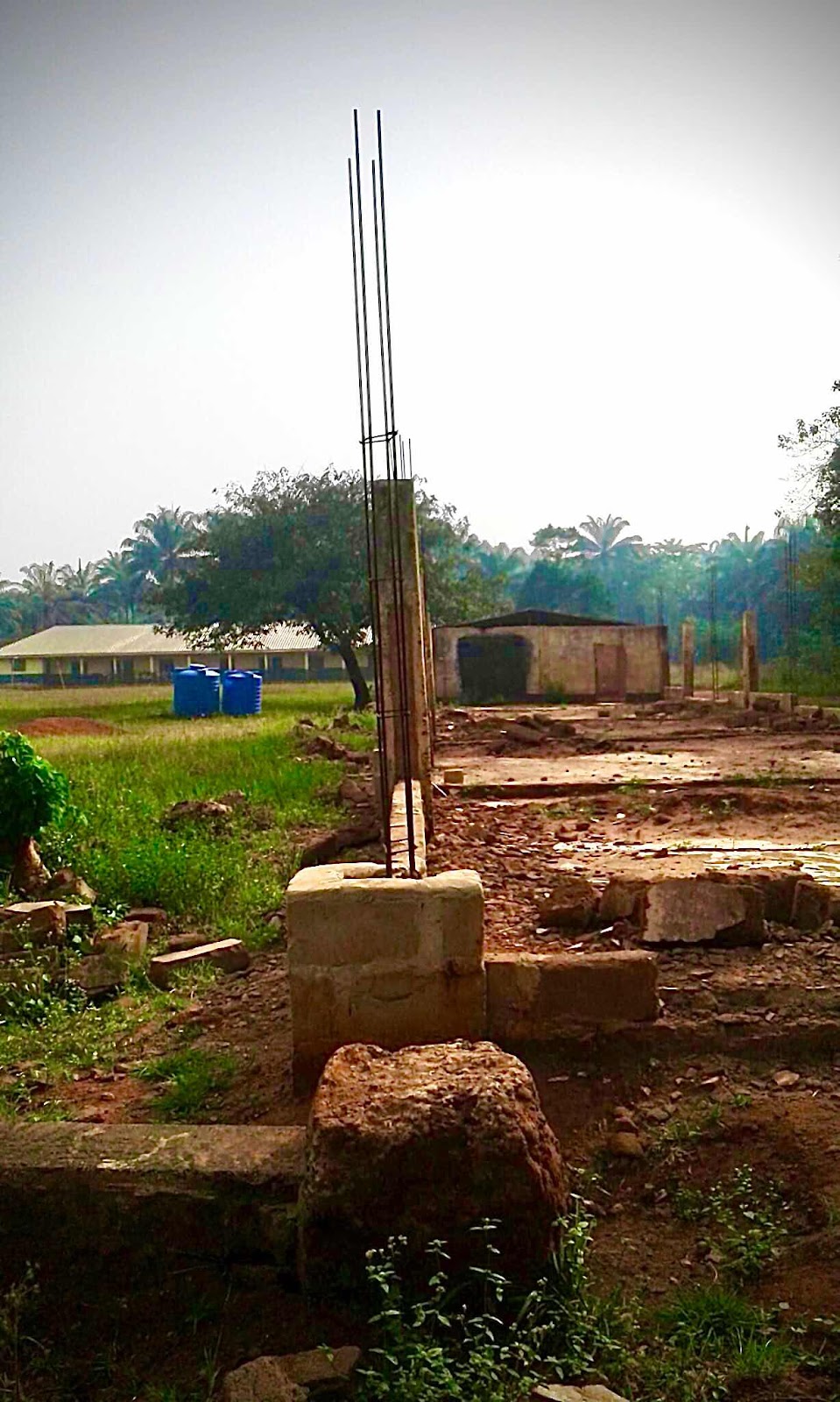 During one of my vacations, I witnessed one of those political game plays exhibited during the coronation of the present Igwe, Dr. Simon U. Onojah. One of our prominent politicians took the microphone to announce that Ugbaike will see her communities electrified within the next few months. And till today, we are still waiting for that promise. What about the Ugbaike-Obollo-Afror road? And while I was reflecting on all this, I read about the heartbreaking situation of the Umura Primary School as written by Master Osita Ezeh.
He started by underlining how over 3 million Naira investment brought to empower Ugbaike youths by the Christian Broadcasting Network (CBN) died an unnatural death. And while I was still digesting that bad news, I read about the shameful situation of Umura Primary School, Ugbaike. In his words: "Umura Primary School, Ugbaike was on its own; probably enduring government years of negligence since it was built through community effort when someone all of a sudden came and made life more miserable for it.
I can't figure out why the school was pulled down and abandoned under the rain for some months now. I write this on behalf of the school which has been crying for justice having been abandoned by the contractor."
When he heard about the renovation project, he was happy and seeing Hon Chidi Nwa Omeh around the school he was even elated all the more. Then came in a few changes with some plastic tanks installed. However, a few weeks later, there was a turnaround and the project was abandoned!
What baffles the imagination is that with all the great men Ugbaike has birthed, the only Primary School within the Umura side was left to decay. So, is it that no one in Ugbaike is seeing the situation? What does the Igwe in council, Ugbaike General Assembly, Njom Eze and the elders' council think about the situation of the school? What did Umura children do to merit such abandon? Ugbaike cannot boast of being the Ancient Tiger of Enugu State if some of her children continue studying under the cashew tree.