Did you know that a Canadian invented the basketball? On August 13, 2023, over 300 teams from different categories gathered in Almonte to participate in the Naismith 3-on-3 basketball tournament. The beautiful former mill town in Lanark County, Ontario was bustling with young adults enjoying the event. The game was invented by James Naismith, a Canadian athlete who wanted to find a way to overcome boredom during the winter months. In 1891, Naismith was recruited to assist Luther Gulch as the head of Physical Education after graduating from Kansas University. This was at the gymnasium at Springfield College (then known as the International YMCA Training School). Being confined indoors during the winter months led to a rowdy atmosphere, which Naismith found dull. He enjoyed working on his family's farm and playing outdoors with his friends as a child.
Naismith was given a challenge after witnessing his student's difficulties in class. He had to create an indoor game within fourteen days that would keep the students fit and athletic. The game had to be fair to all players and not too rough while aiding track athletes in maintaining their physical shape.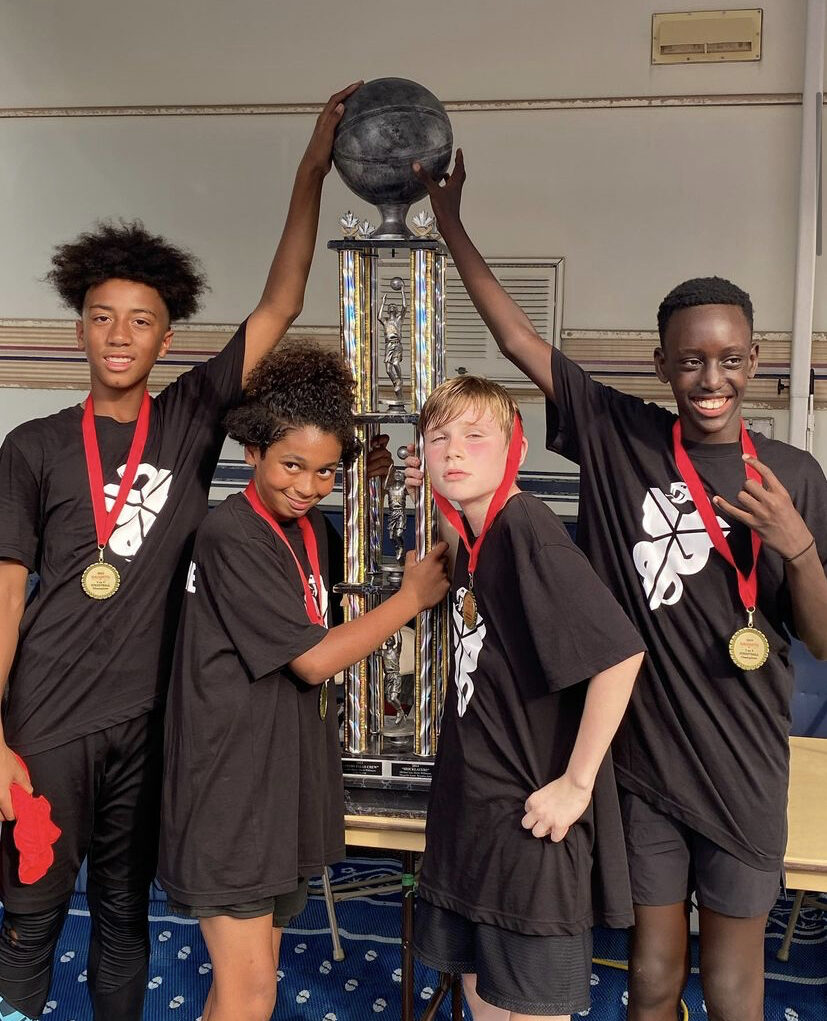 Naismith's new sport is unique in its emphasis on core values: fairness, excellence, inclusion, and fun. These values were on full display in Almonte on August 13th as young boys and girls of all ages formed teams of three or four and participated in an electrifying basketball match. The event took place on the Streets of Almonte, near the John Levi Community Center, and the joyful spirit of competition was palpable.
James Naismith, a native of Almonte in Eastern Ottawa, decided to introduce his hometown game to the world in response to popular demand. Naismith grew up playing games like catch, hide-and-seek, and duck-on-a-rock. After analyzing popular sports of the time, such as rugby, soccer, hockey, lacrosse, and baseball, he couldn't find one that was less dangerous. He then remembered the game he played as a child in Almonte and decided to adapt it using a soccer ball. He raised the goal above the players' heads to minimise physical contact; thus, basketball was born.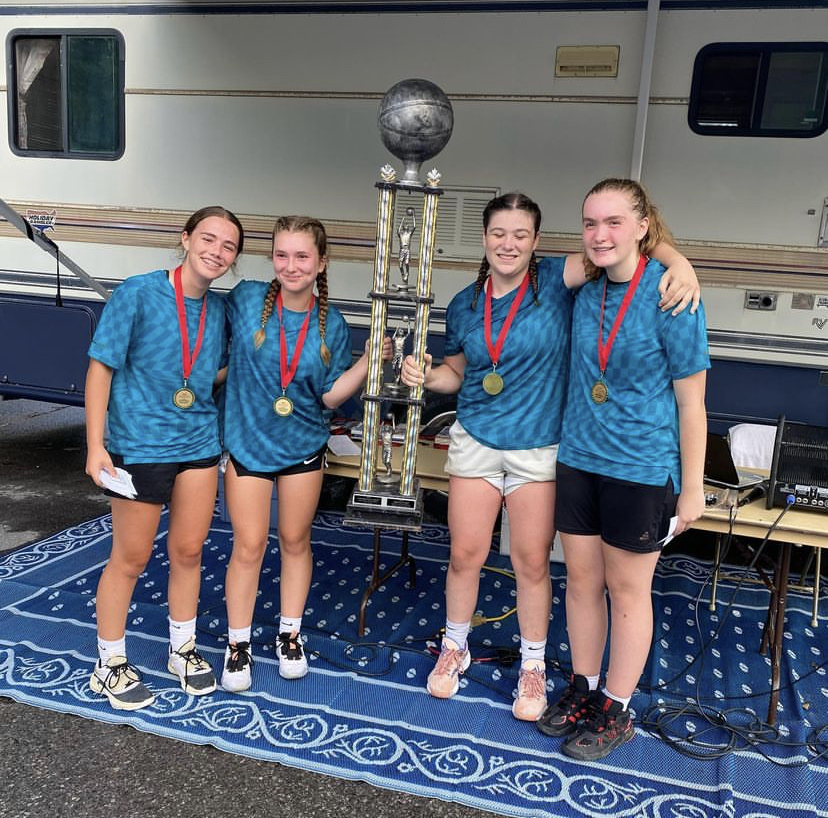 The team consisted of boys and girls hailing from various regions of Eastern Ontario and far, each with their unique age, race, and ethnicity. Despite these differences, they all shared a deep passion for the sport that a resident of this picturesque city invented. It's truly remarkable to consider how Naismith must have felt watching his vision of a world where sports are free from discrimination and violence come to fruition in his hometown. It's worth noting that Naismith once expressed that the greatest reward he could have ever received for his creation was witnessing the game played by different nations during the Berlin Olympics.
Based on the experiences shared by Aimée Pawsey and Davey Drummond, two organizing members of the Naismith 3X3 Basketball Tournament, it is evident that Naismith's vision of basketball is still thriving. The Naismith 3-on-3 Tournament is founded on the idea of inclusivity, where both men and women can enjoy playing basketball together. Their website also highlights that the Association is dedicated to promoting health and wellness through sports and physical activity, representing all basketball interests and providing leadership and coordination. Our community team spirit programs are designed to promote inclusion and accessibility for youth aged 7-17. The Association is committed to expanding the "Naismith" brand through awareness initiatives while also honouring our inventor's legacy and taking pride in our community's past, present, and future.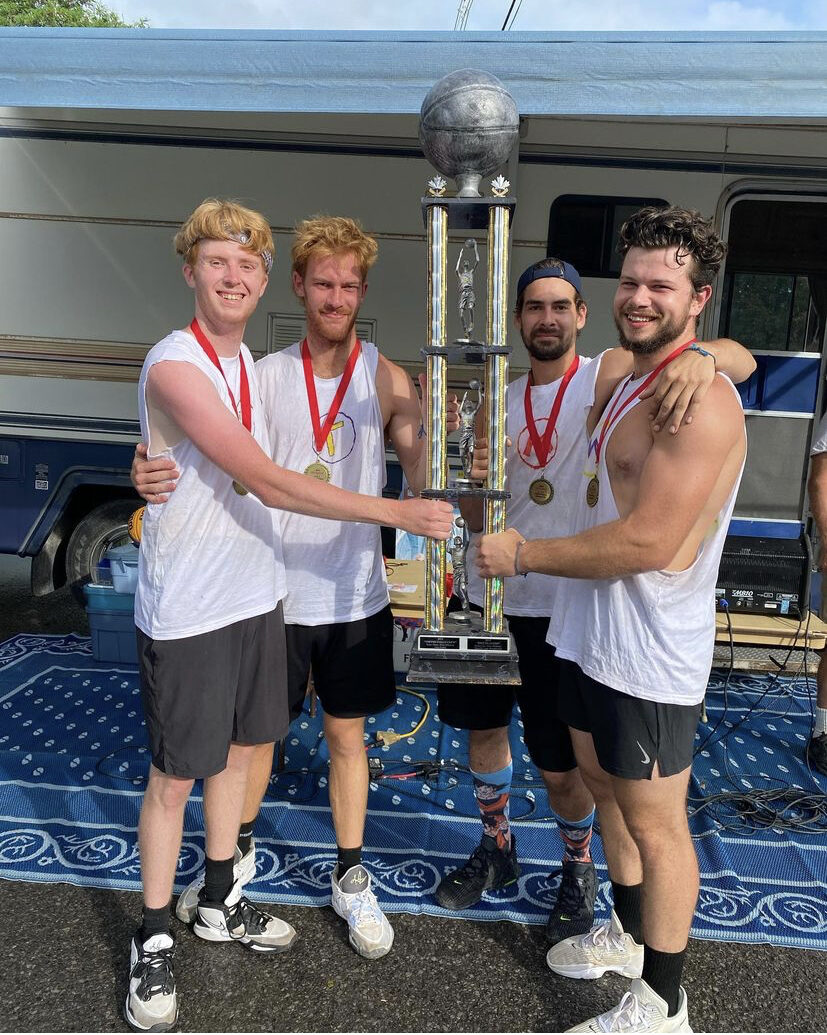 I spoke with the winners of the men's divisions, Dirty D and the Boys, who expressed their enjoyment in participating in the tournament. They had dreamed of being a part of it for years, but due to COVID-19 and other reasons, it never came to fruition until this year. Their participation was thrilling and signifies that society is gradually recovering from the pandemic. As category winners, they vowed to return next year to defend their title with even greater strength.