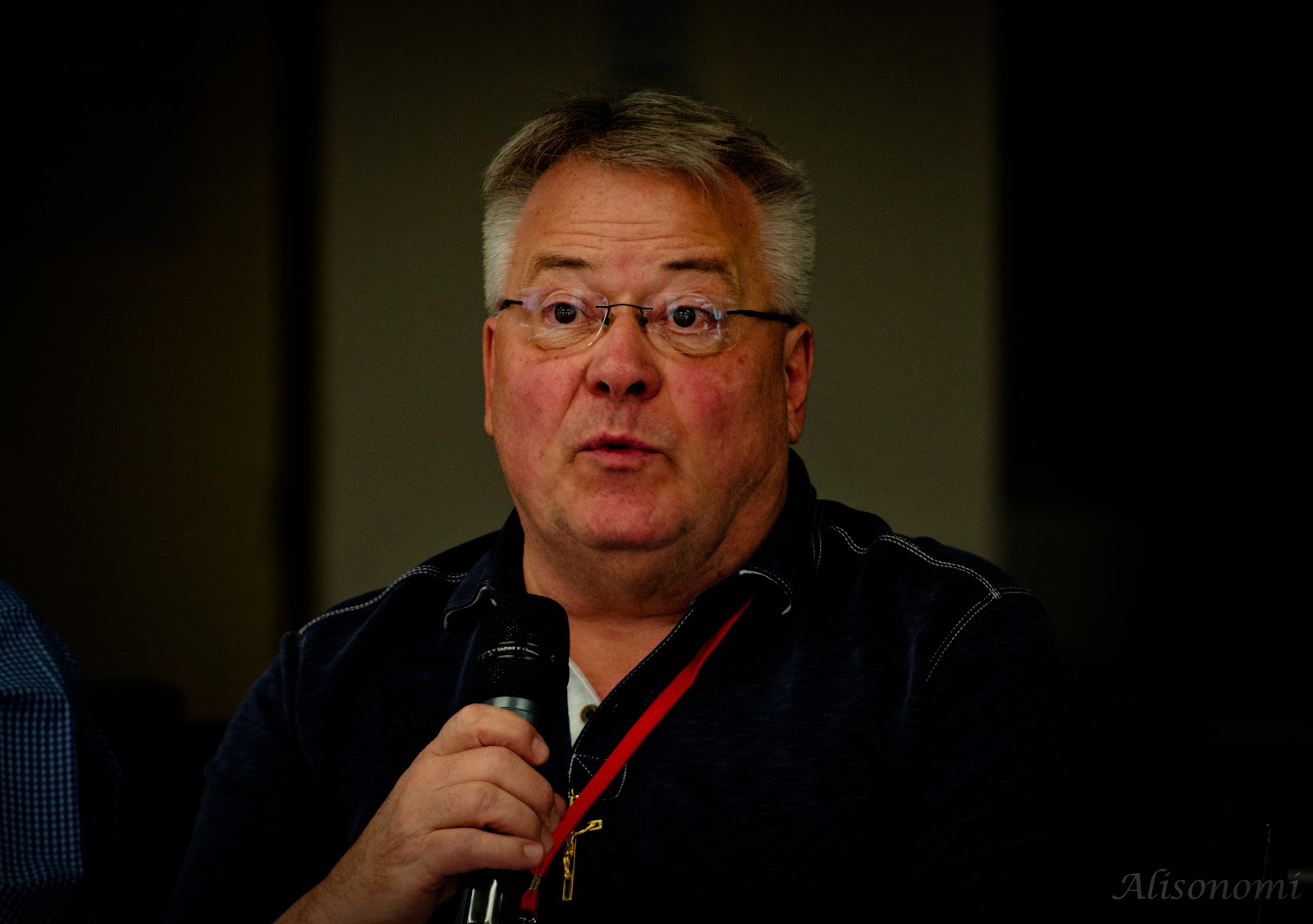 The General Council of the Missionary Oblates of Mary Immaculate, in Plenary Session, on the 7th of May 2020 appointed Fr Louis Studer, O.M.I as the provincial Superior of the Oblate Province of the United States of America. Fr Louis who has already served the first tenure will be steering the affairs of the US Oblate Province for another three years. The United States Oblate Province is made up of the United States of America, the mission of Tijuana in Baja California and the delegation of Zambia.
Fr Louis who was born in 1949, studied at Lewis University, Lockport. He did his Novitiate at the Immaculate Heart Novitiate, Godfrey before proceeding to Weston School of Theology in Boston, for his scholastic ate formation.
Ordained a priest of the Missionary Oblates of Mary Immaculate, in 1976, Fr Louis served in different pastoral ministries: parish ministry, formation ministry, etc. During these long-pastoral experiences, Fr Louis served as the associate pastor at Saint Patrick's Parish McCook, as the Principal of St Henry's Seminary, Belleville. He was also the Director of the National Shrine of Our Lady of Snows, Belleville, the Director of Christ the King Retreat Centre in Buffalo, etc.
In 2012, Fr Louis was appointed the Provincial Vicar of the US Oblate province. He occupied this post till 2017 when he was appointed to a first three-year term as the US Oblate Provincial Superior. And on the 7th May 2020, the General Council in plenary session in Rome appointed Fr Louis, once more, as the U.S. Oblate Provincial Superior for a second three-year term.
We recommend Fr Louis, as well as the entire oblate family, to your prayers.