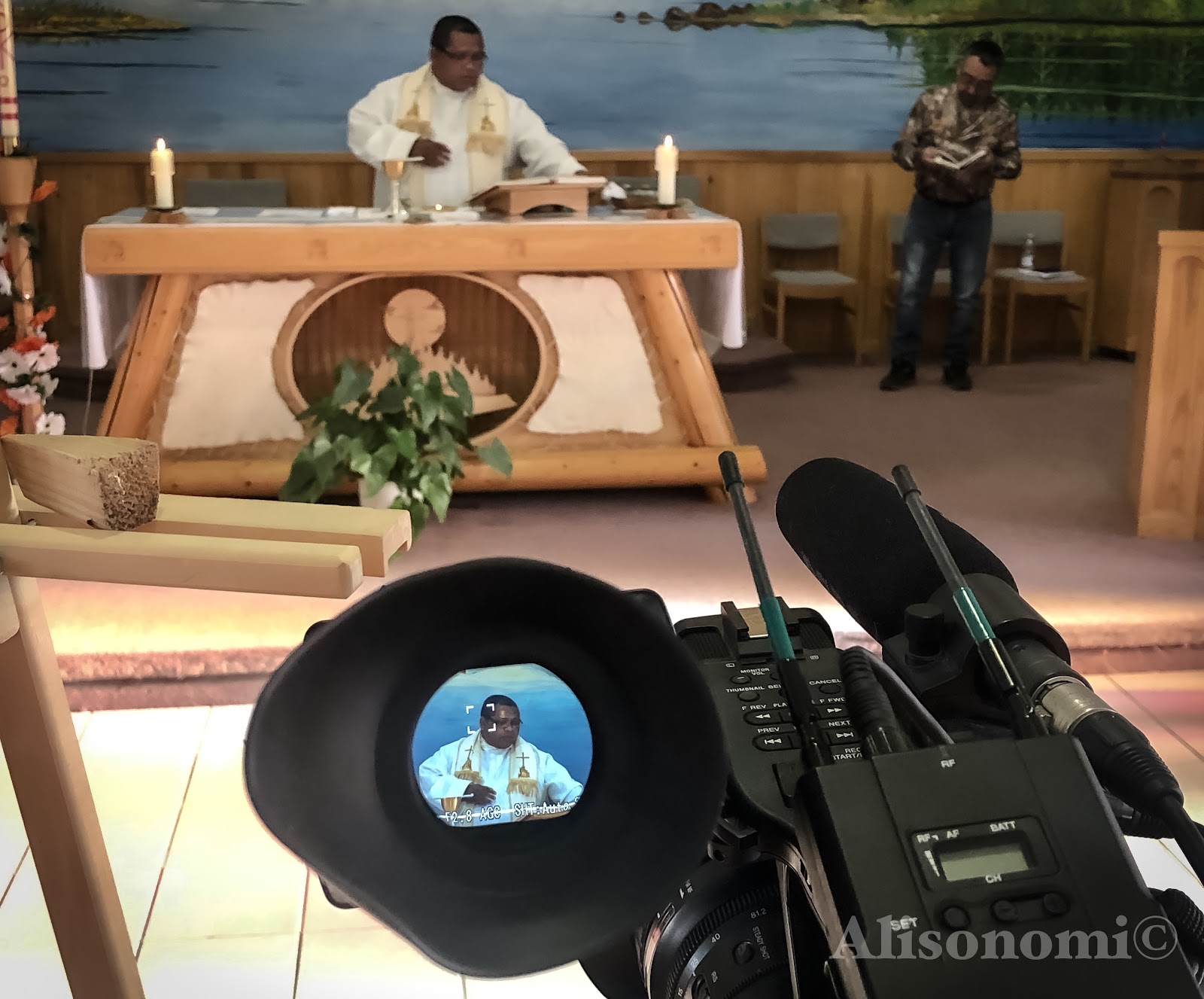 Giant technological companies have started seeing a new light at the end of the Covid19 tunnel. Some have already started reimagining the concept of post Covid19 workspace. But should the Church consider it as what she has to learn from this Covid19 pandemic? Is she considering getting some couples of inspirations from these giant tech industries?
In a statement released on Tuesday, 12 May 2020, "Jennifer Christie, Twitter's head of human resources, said if employees were in a position to work from home and they wanted to continue to do so 'forever,' Twitter would 'make it possible" (Ndubuisi Ekekwe, https://lnkd.in/ei8H4WN). According to the same statement, however, all those whose work cannot be performed from home should continue coming to the office.
Though this might sound like a déjà vu, there are some months back when one would have considered the idea either economically disadvantageous or incompatible with work ethics. But since Covid19 sent every Tom, Dick, and Harry packing, we humans have discovered that at home, just like at the office, the world continues to revolve around its orbit. No wonder experts are already considering this initiative of Twitter very important, and many other tech industries, warming up to embrace the idea.
But how do we know that once this pandemic is over, people would still want to work from home? Of course, no one knows what the post Covid19 life would look like. But just like no one knew what a total lockdown would look like in our 21st-century world. And despite that, we have been able to live our lives, and whether normal or not depends on who and what determines the norms that we call normal.
But should the Church learn from tech industries? A good question if you ask me, but who said that people would one day consecrate an hour to set up their gadgets just to broadcast a 35 minutes liturgical function? Who knew that the Holy See would one day conceive the idea of encouraging the faithful to assist at the Pascal Triduum through social media?
On 12 December 2012, Pope emeritus Benedict XVI made history when he became the first pope to have his own Twitter handle. CNN gave it a spectacular cover-up. Laura Smith-Spark wrote a beautiful article entitled "Pope Benedict sends first personal tweet." On it one can read :
'The wait is over for Pope Benedict XVI's many Twitter followers, and they have been quick to respond to the much-anticipated first tweet from his personal account Wednesday morning. Using the handle @Pontifex—meaning "bridge builder" in Latin—he posted: "Dear friends, I am pleased to get in touch with you through Twitter. Thank you for your generous response. I bless all of you from my heart."
According to the same article, it was welcomed with mixed feelings. And though many were seeing it as a new development in the history of the papacy, others were wondering what the pope is doing on Twitter. Among the interesting expressed views are these quoted by the author:
"Wow! Is this true?! Pope Benedict XVI has started tweeting! Welcome Your Holiness! I'm grateful for your blessing! Follow him!" by @Joyful_Minoz.

"Our Pope Benedict XVI has a twitter account! Coolest pope in history!" by @alexaSaclao.

"Brilliant that @Pontifex tweets in 8 languages simultaneously incl. Arabic …: Truly pioneering," said @gsurya.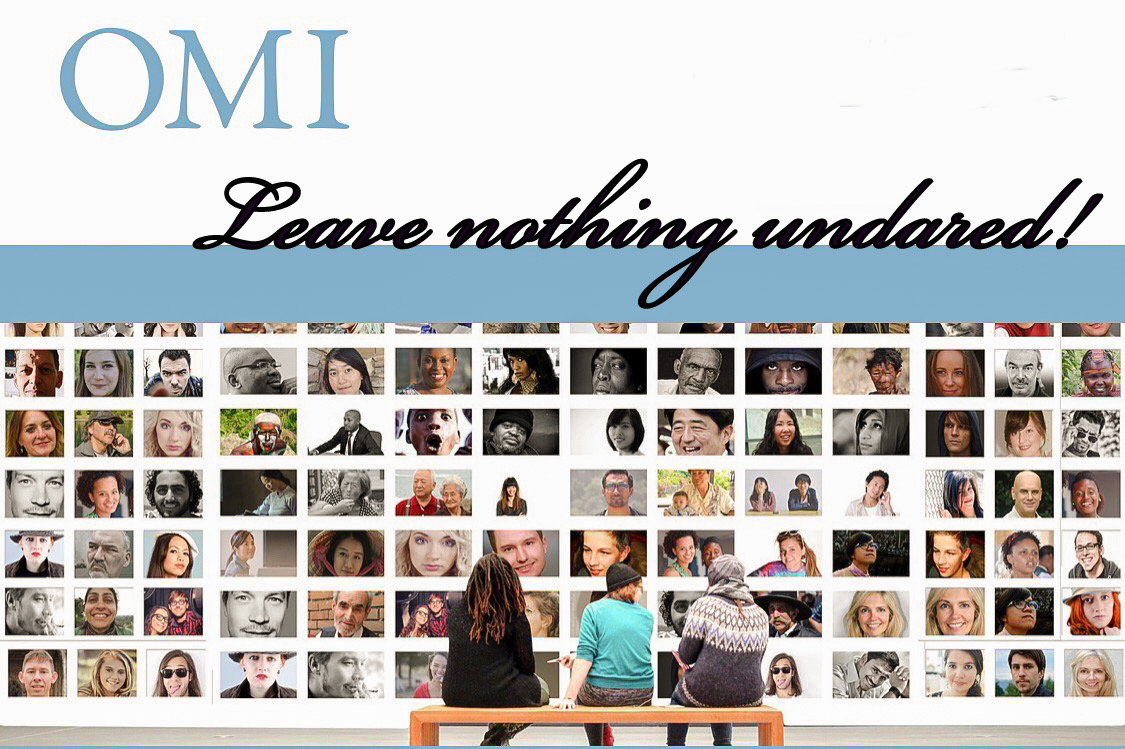 And some were so sympathetically pissed off that they tried to educate the pope on how Twitter functions. Having asked a question and answered it in his tweet follow-ups, @exitthelemming tweeted,

"@Pontifex is answering his own tweets now. That's not really how it works, Your Holiness." Others even jokingly cautioned him, "RT @Pontifex thou shall not covet your neighbor's Twitter followers."
To justify the presence of the Pope on Twitter, the Vatican spokesman of the time, Rev. Federico Lombardi responded that:
"Of course the world will not be saved by tweets but among a billion baptized Catholics and among the seven billion people of the world; several million people will be able to feel the Pope is closer in this way too, hearing him say a word for them, a spark of wisdom to bear in their minds and hearts and to share with their twitter friends," he wrote. "A new service of the Gospel."
Imagine that just in eight years of the first-ever papal tweet, it appears like it's a norm, with the Pope's presence on social media platforms considered almost a norm. And even some cautious prelates have found in them their modern, if not the only recognized pulpit. In the same year 2012, there was a debate on whether one can say his or her prayers using the iPad and iPhone. Today who even notices that they were frowned at?
Also, within this Covid19 pandemic, the Holy Father bestowed his blessings through television and upon the faithful connected with him through their Facebook and YouTube pages.
At the level of local churches, the social media was rediscovered as the New Areopagus. Who could have imagined, a few years back, that families could gather around a radio or television post in prayerful fulfillment of the Lord's day? Who explained to Catholics that they can lawfully pray from their homes if they are in a situation that makes it impossible to attend a Eucharistic celebration? Who thought that all these new online ecclesial activities we observe among the faithful would have been conceivable a few months ago? Should we not be thanking the giant tech industries both for lending us their platforms and serving us a beautiful model of staying in touch even while physically distant?
Furthermore, if the giant tech industries can realize all these exploits one might think that it is because they believe in the power of imagination and creativity. So, why cannot the Christianity exploit more the creativity that has made it possible for her to grow? It is a common knowledge that even before the world discovered the radio or telephone, religion had made us understand that we can communicate both with one another and even with the invisible without any physical material or even any form of wave. And not even distance was in any way an obstacle.
When the Apostles could no longer attend prayers at the temple, they never underrated the quality of their prayers. And from their houses and hidden places, they raised their voices to God who answered them.
So, maybe the Church should consider what they can learn from this new concept—Working (Worshiping) from home (WFH). Should she not begin to think, like Twitter executives on how to assure that those who cannot make it to the worshiping (working) places could genuinely worship (work) from their homes.